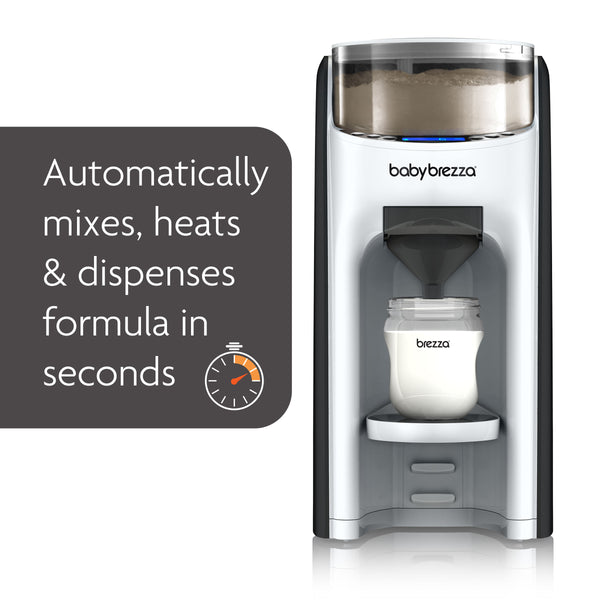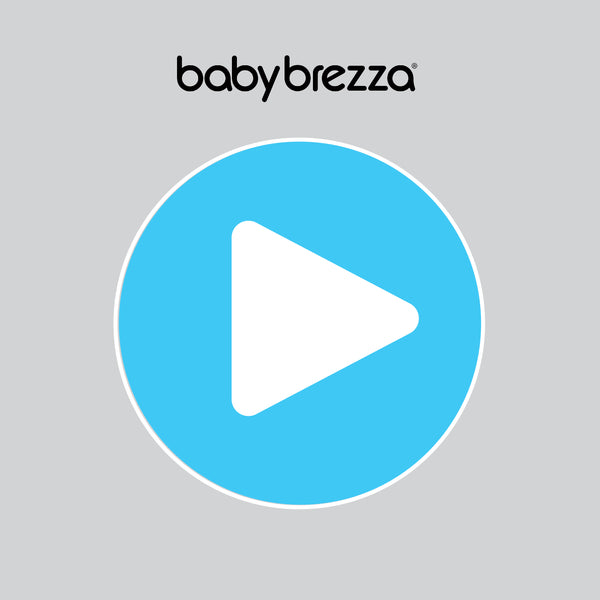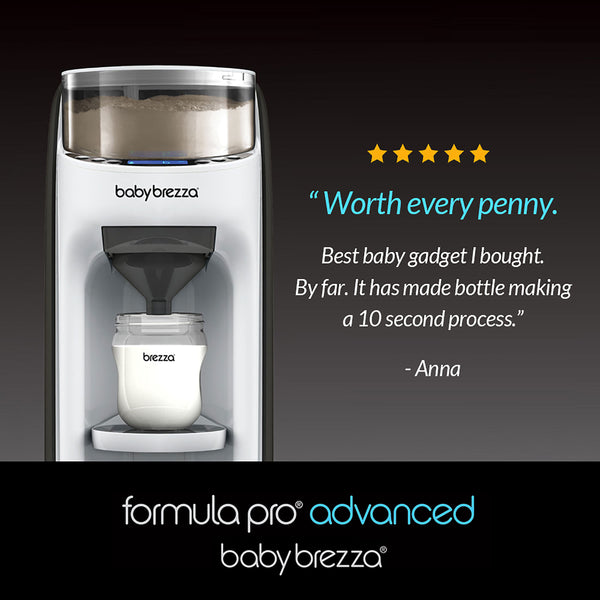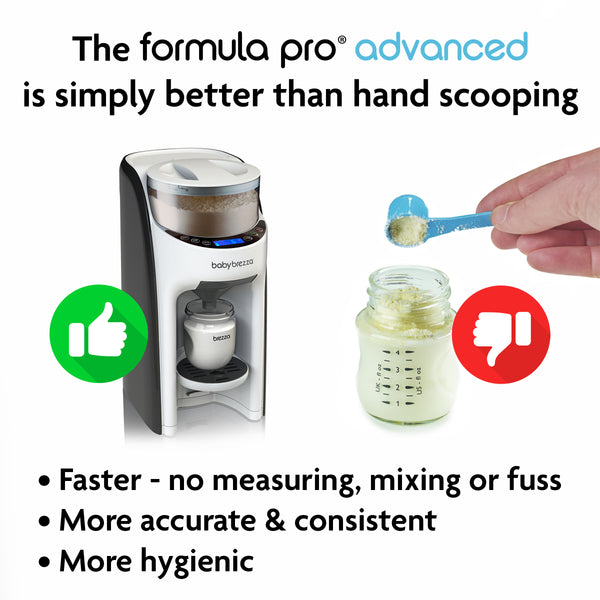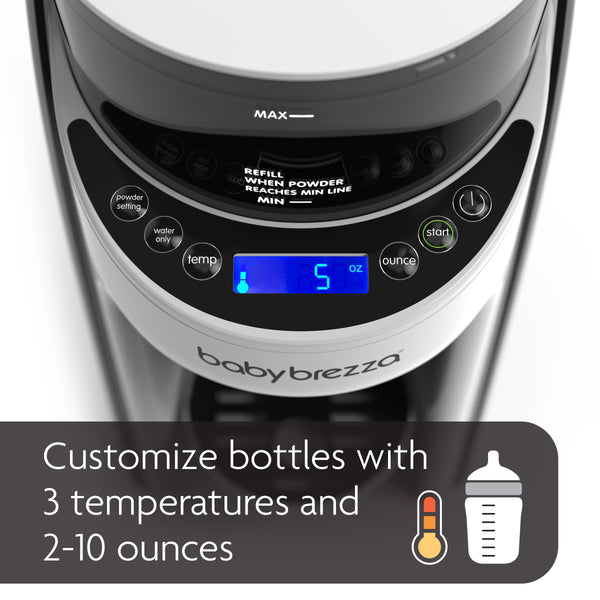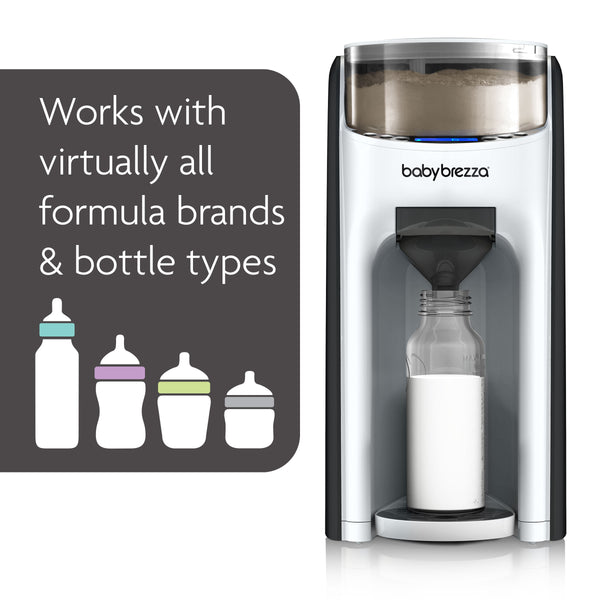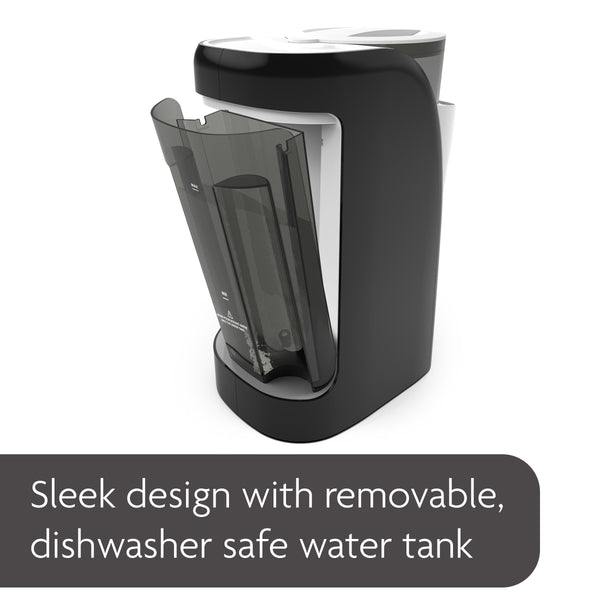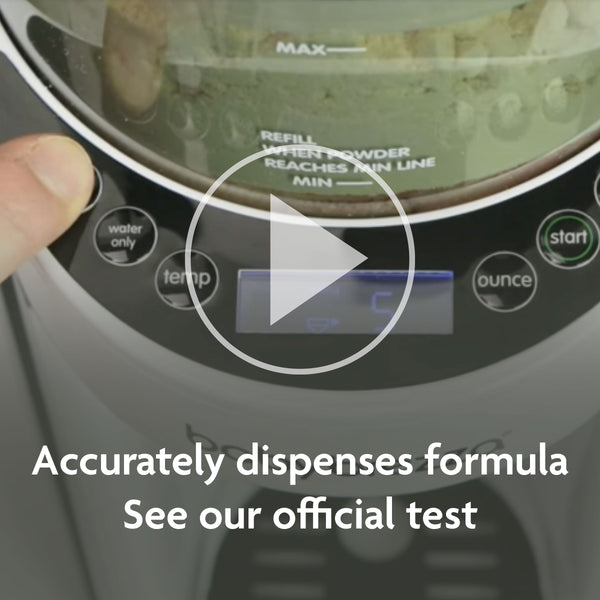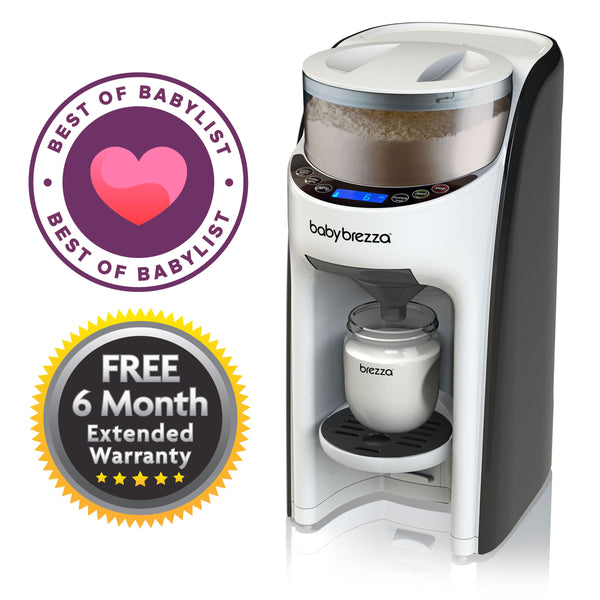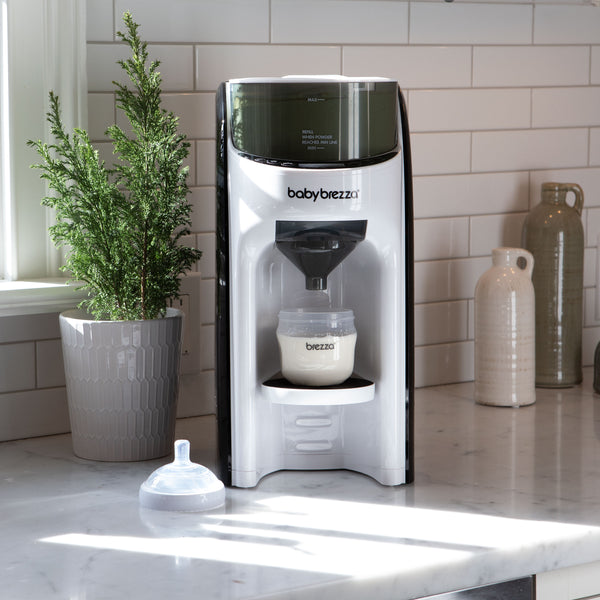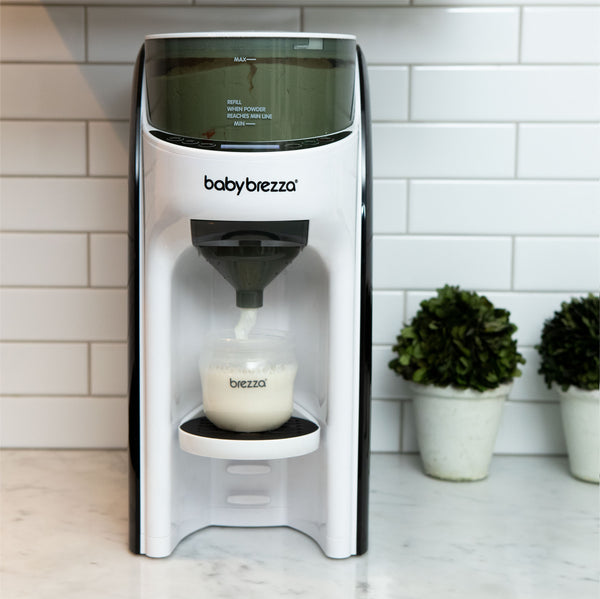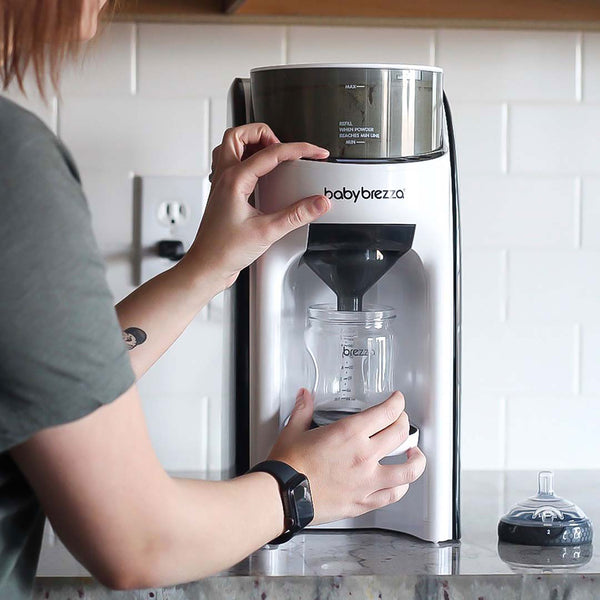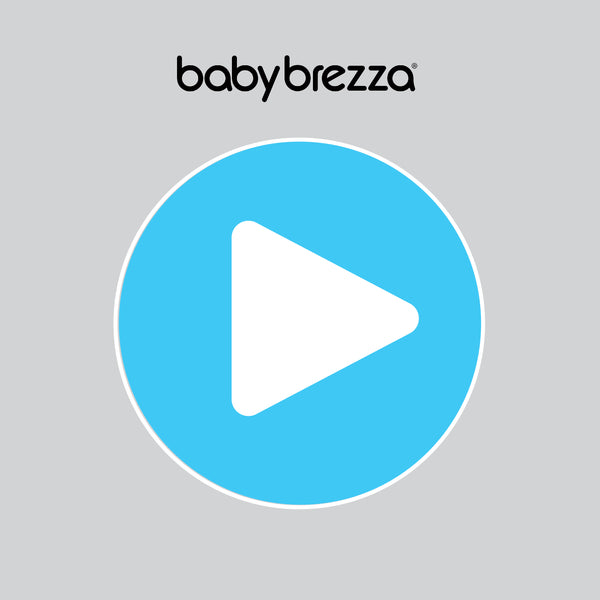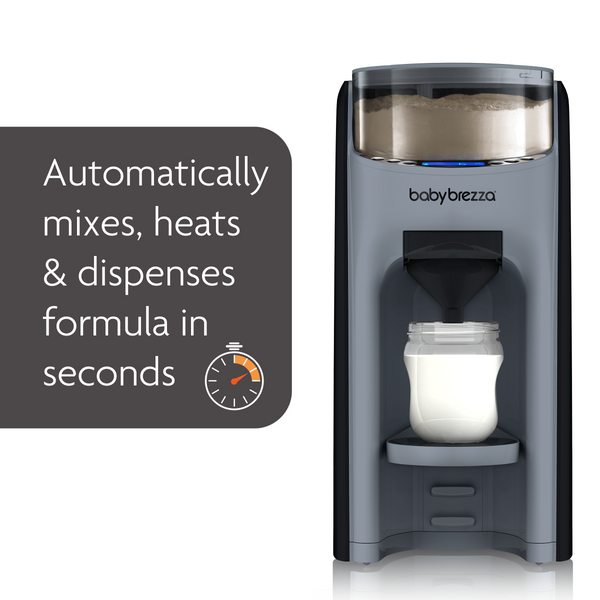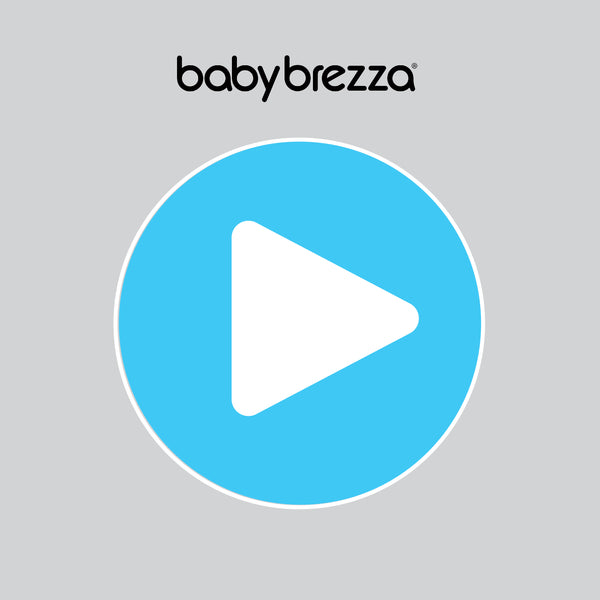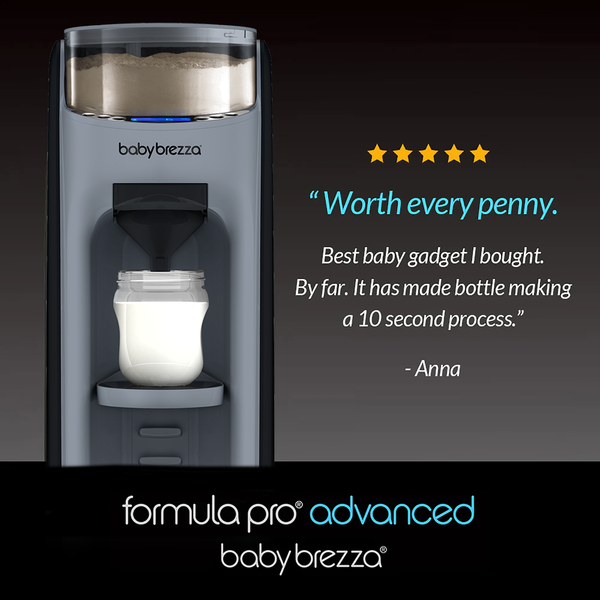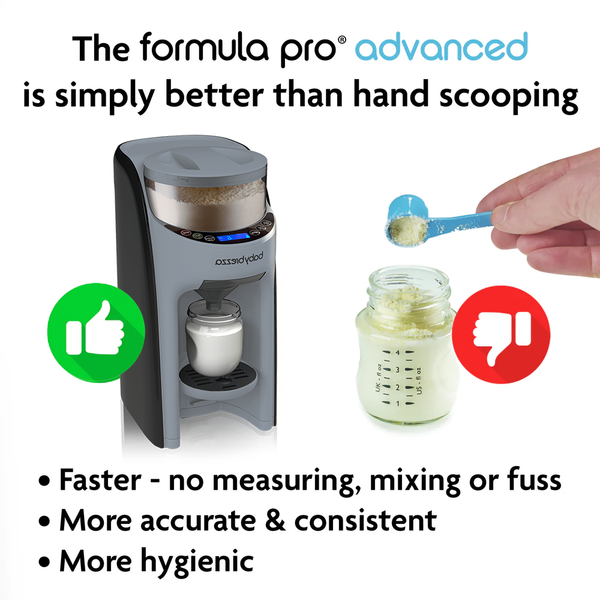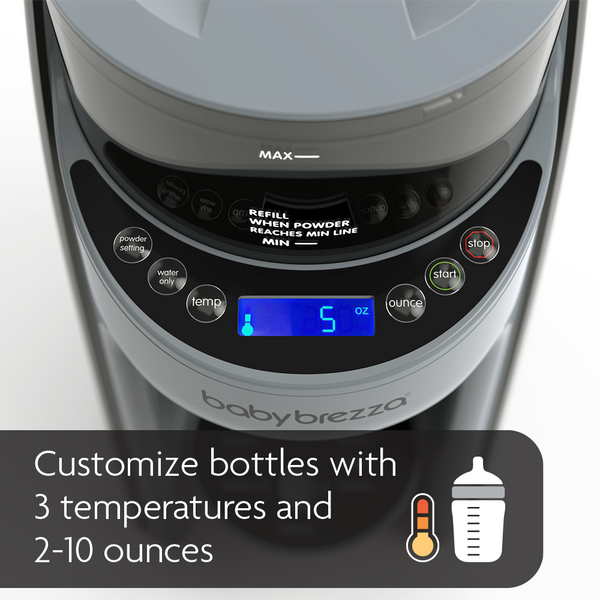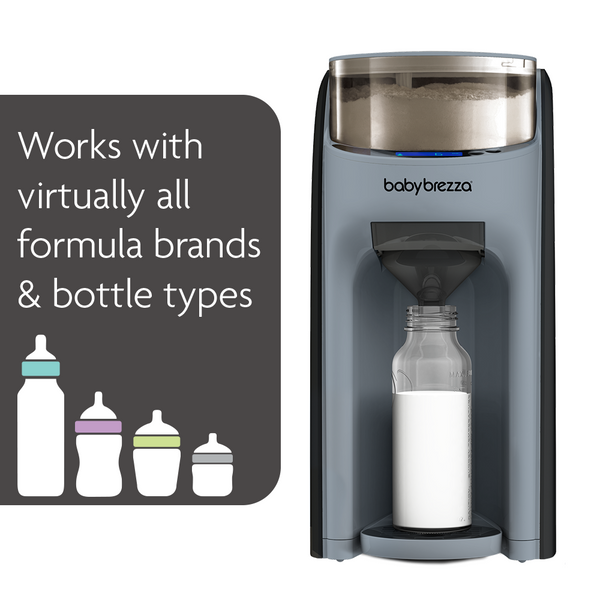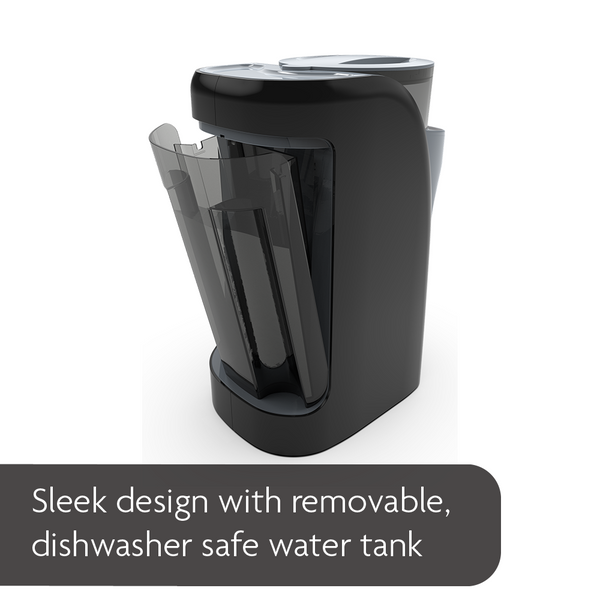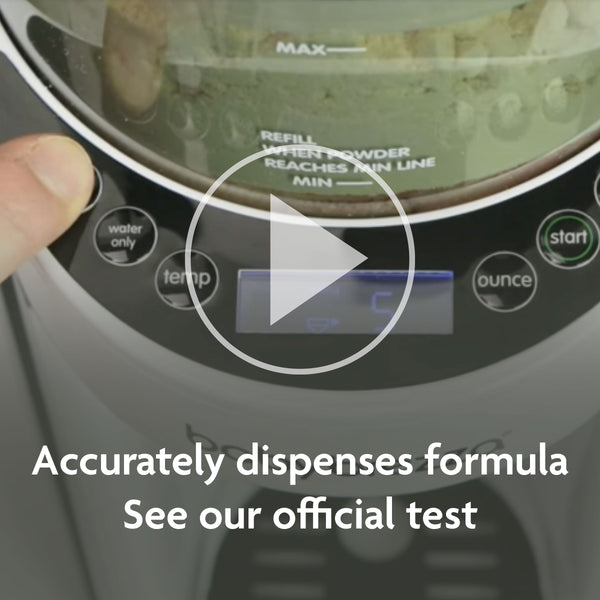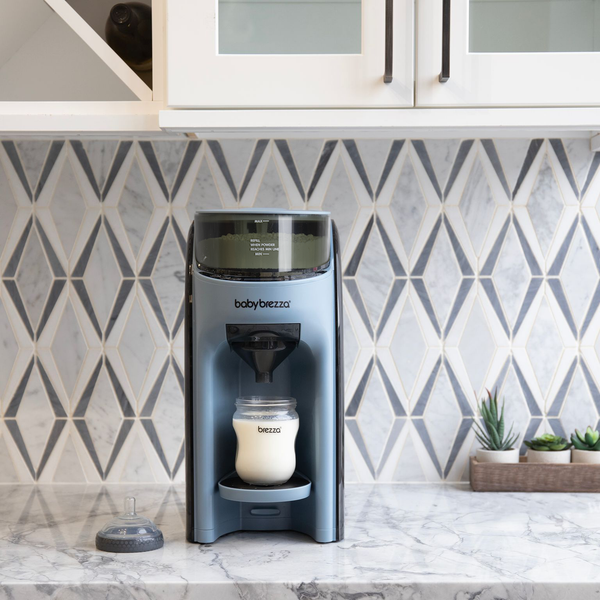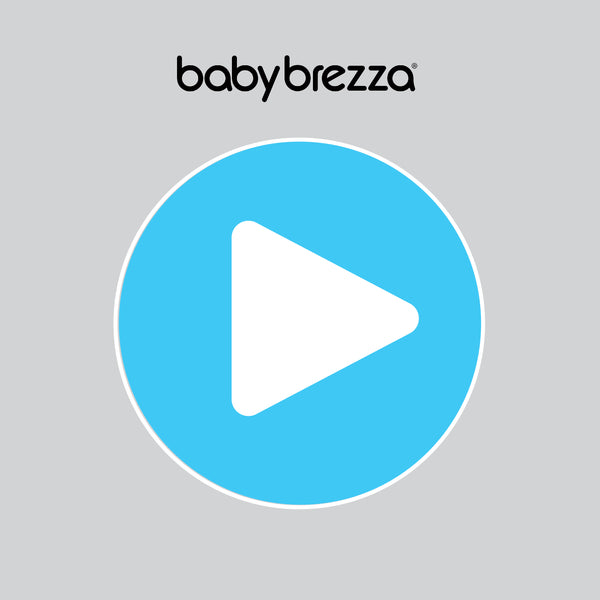 tap image to zoom
$229.99
Free shipping and returns
Exclusive 18-month warranty
This formula mixer automatically makes a warm, formula bottle instantly.
FREE 18-month extended warranty with your purchase on BabyBrezza.com.

Our baby formula dispenser a

ccurately mixes virtually all brands/types of formula to the perfect consistency* based on the formula-to-water ratio listed on your formula's package. Find your formula setting or watch how you can test the machine's accuracy at home
Fully customizable 

formula maker

(3 temperature settings, 1 oz dispensing between 2-10 oz, even water only). Works with all bottle brands/types
More accurate, consistent, hygienic & faster than hand scooping; BPA-FREE
Questions? Visit the Formula Pro Advanced Information Center for answers
Try NEW Baby Brezza Descaler - the best way to remove mineral scale and extend the life of your appliance. Shop Now

*When used properly. Some clumping may occur with some formula powders such as specialty powders that are inherently difficult to mix with water.
See all benefits

›
Automatically mixes, heats & dispenses formula or
water to the perfect consistency and temperature

Makes the perfect bottle!

Choose 1 oz increments between 2-10 ozs
Choose from 3 warming settings (room temp., body temp., warmer than body temp.)
Choose formula or water only

Works with virtually all formula
brands, even Similac Alimentum!

Tray adjusts to accommodate large
and small bottles
Compare with similar items
THIS ITEM: FORMULA PRO ADVANCED
Makes a warm formula instantly
Available in 3 colors (White, Slate, Rose Gold)
3 temperatures & 2-10oz dispensing
Works with virtually all formulas
FORMULA PRO ADVANCED WIFI
Makes a warm formula bottle instantly from your phone
FREE app to make bottles & get alerts
3 temperatures & 2-10oz dispensing
Works with virtually all formulas
FORMULA PRO MINI
Compact model for smaller spaces & travel
30% smaller than Formula Pro Advanced
One temperature & 2-10oz dispensing
Compact design ideal for travel or near bed. Works with virtually all formulas
FAQs
Why is BPA bad for babies?
The chemical bisphenol A, commonly referred to as BPA, is a chemical used in many plastic manufacturing processes, and its use dates as far back as the 1950s. Found in epoxy resins and polycarbonate plastics, many food containers, water bottles, and other consumer goods are known to contain BPA. Luckily, the Formula Pro Advanced is completely BPA-free, which is much safer for babies. The possible health effects of BPA cover a wide range of developmental aspects, including growth of the nervous system, thyroid, and brain. Moreover, BPA exposure has been linked to contributing to the risk of babies developing ADHD at an early age. Baby Brezza is proud to offer products that do not use BPA in an effort to provide safer, healthier equipment for families everywhere.
Are the Formula Dispenser's Measurements Accurate?
The right amount of formula is critical for the health of the baby. The Formula Pro Advanced formula dispenser comes with settings for specific formula brands and types to accurately dispense the exact amount of formula. For more information, check out our blog on testing the accuracy of the Formula Pro Advanced.
How Do I Properly Use a Formula Dispenser?
There are 3 simple steps to ensuring the Formula Pro Advanced operates and performs as promised. First and foremost, as we mentioned above, it's important to ensure your powder-to-water ratio is correct– you can do this by checking measurements online or reading the guidelines on your formula's packaging. Secondly, we always recommend keeping your powder level within the min and max lines printed on the front of the machine's reservoir to ensure that the machine always has enough to pull from. Lastly, parents will want to clean the Formula Pro Advanced after every 4 bottles: cleaning the funnel of excess powder, wiping the underside of the powder reservoir, and filling the water dispenser with fresh water will always help your formula maker make feeding times perfect.
What formula works with the Baby Brezza Formula Dispenser?
The Baby Brezza Formula Pro Advanced works with virtually all brands of formula including hypo-allergenic types such as Similac Alimentum.
Being a new mom means learning how to balance a baby on one hip and time on the other. Save 30 minutes a day with the Baby Brezza Formula Pro Advanced Baby Formula Dispenser. Our baby bottle maker machine automatically mixes, heats, and dispenses powder formula instantly.
This new, more advanced model mixes baby formula and water to the perfect consistency if used properly. Our baby formula maker offers airtight formula storage and a customizable mixing system with 3 temperature settings to make bottles from 2 to 10 ounces. It's all digital and easy to use and can even dispense water only.
The Formula Pro Advanced Baby Powder Formula Dispenser, the appliance many moms call the Baby Keurig or Baby Nespresso, works with all formula brands and bottle types. It's quick to set up and simple to clean. Parents call it a lifesaver and Parents® magazine called our baby formula dispenser one of the best.