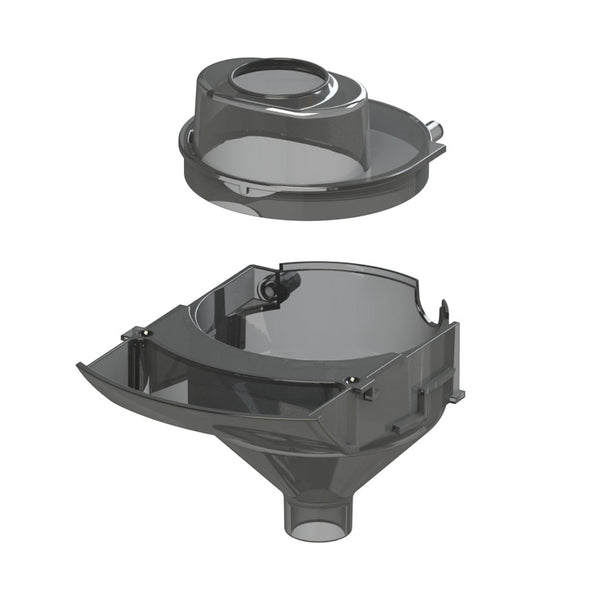 tap image to zoom
$12.99
Fast Shipping!
Includes 1 funnel and 1 funnel cover for Formula Pro Advanced and Formula Pro Advanced WiFi. Does not fit Formula Pro Mini.
Helps make cleaning easier by always having a spare clean funnel to swap.
After every 4th bottle, remove the funnel that needs to be cleaned and insert a spare clean funnel. Then, clean the "dirty" funnel so it's ready to rotate in after four more bottles.