Get Your
FREE

*

Replacement Funnel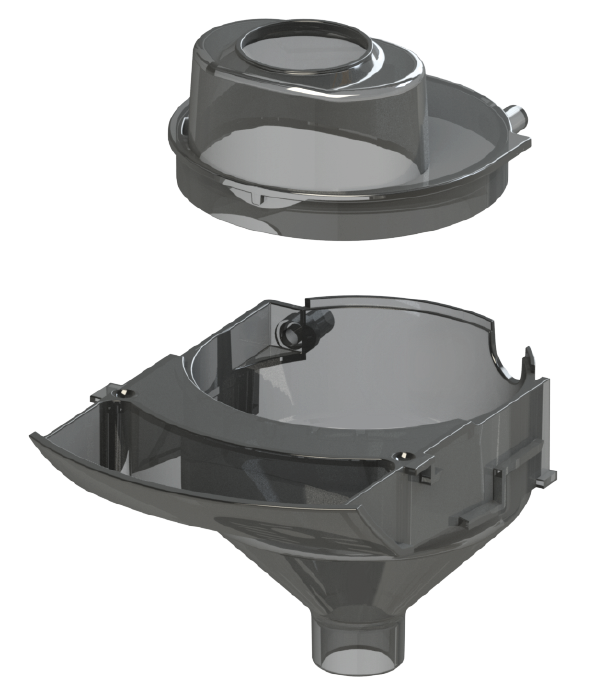 It's really easy to get your FREE* spare funnel which makes daily cleaning of the Formula Pro Advanced much EASIER!
Step 1: Enter your exclusive redemption code in the space below
(Code can be found on the paper insert in your Formula Pro Advanced powder container)
Step 2: Check out and pay $8.99 shipping/handling
*excludes shipping and handling
Enter your redemption code and your baby's birth / due date, then press "Submit".
Makes Daily Cleaning
Easier!
After every 4th bottle, remove funnel that needs to be cleaned and insert your clean, spare funnel.
Then clean the funnel you remove so it's ready to use after every 4th bottle.