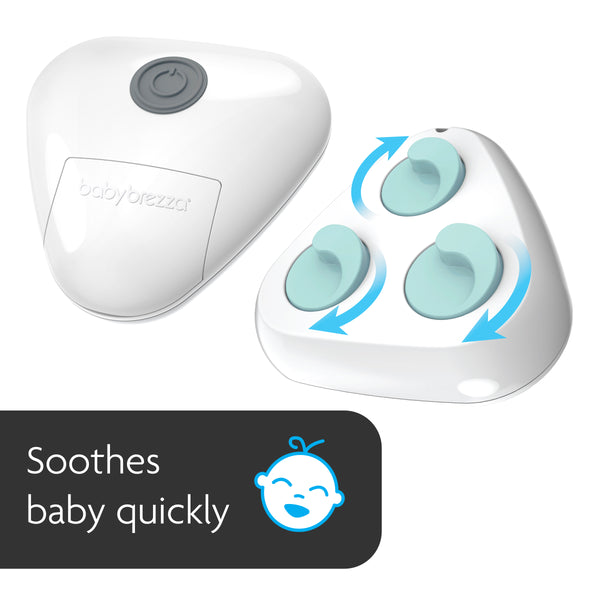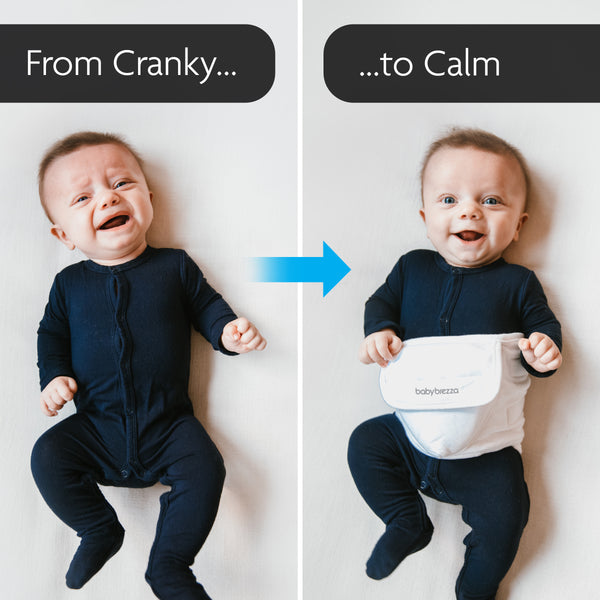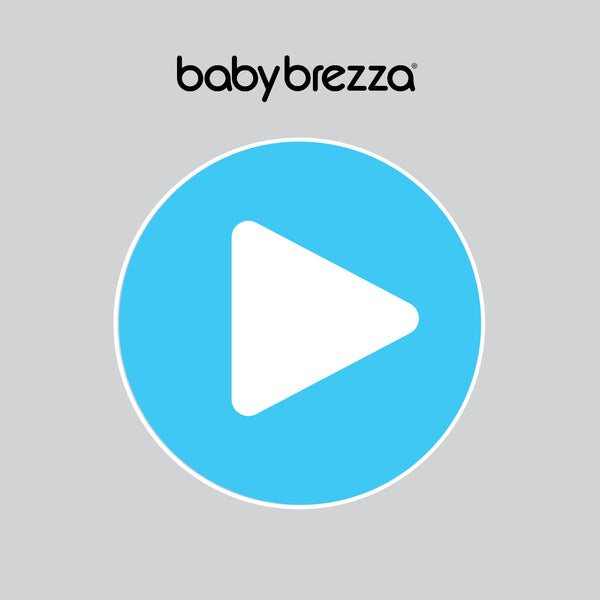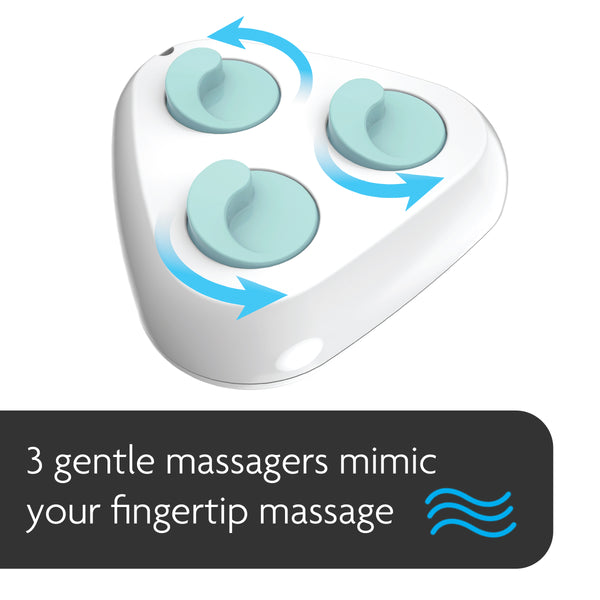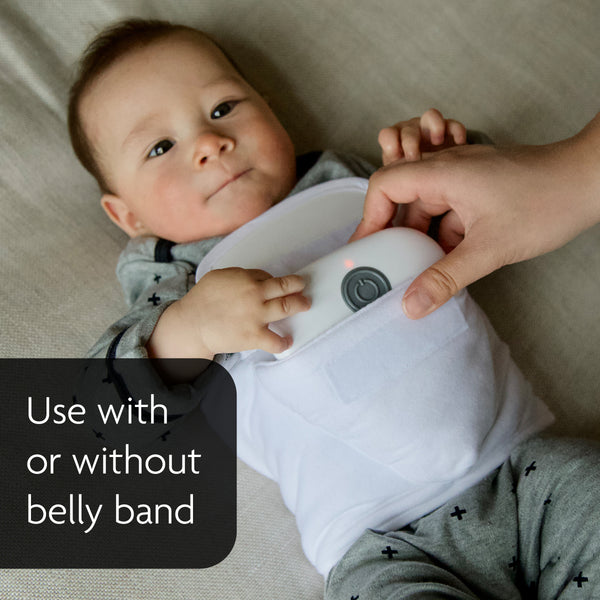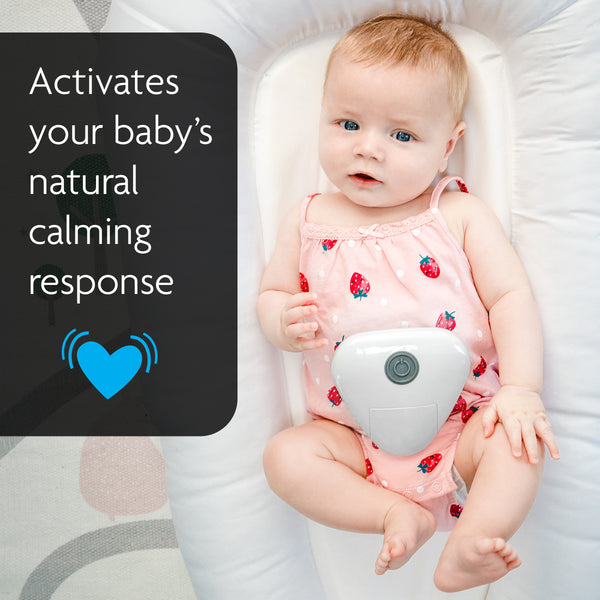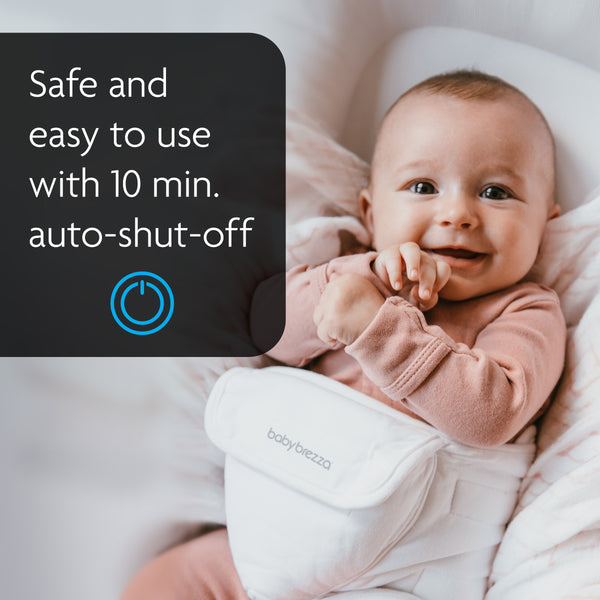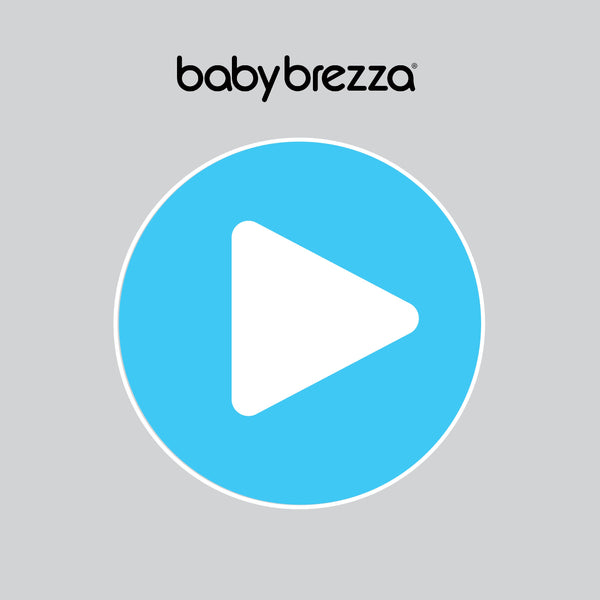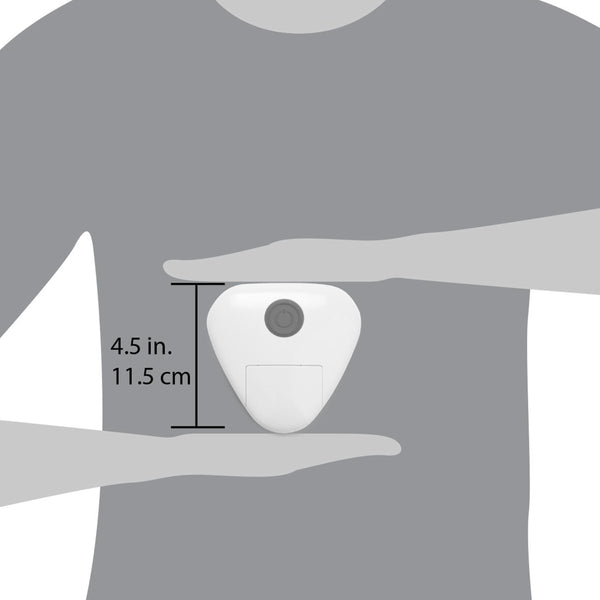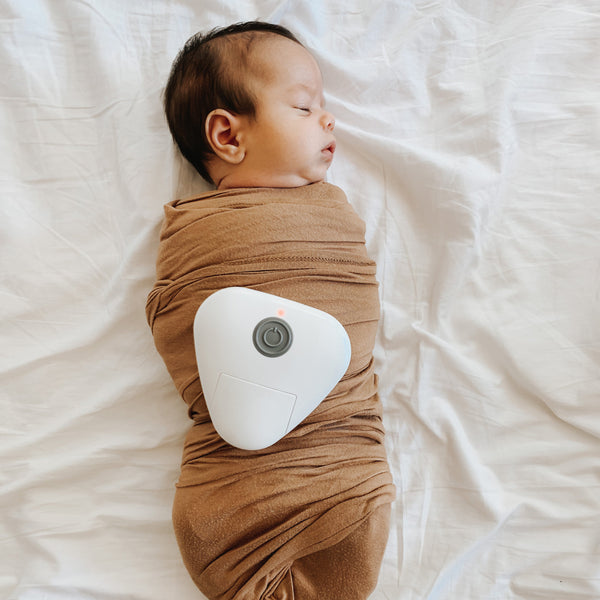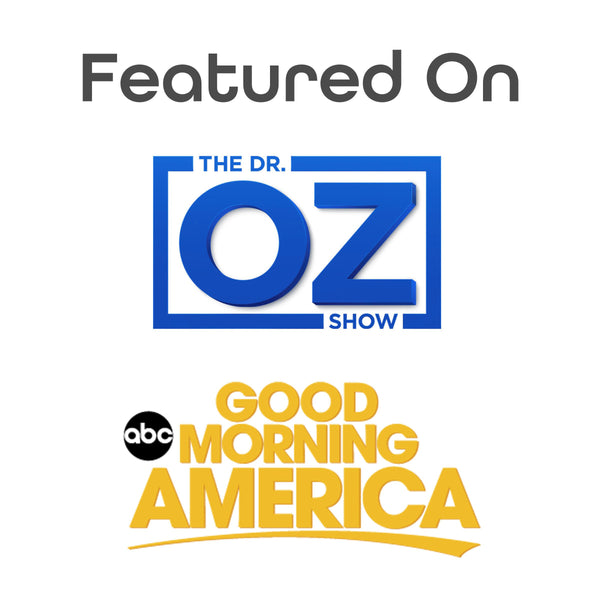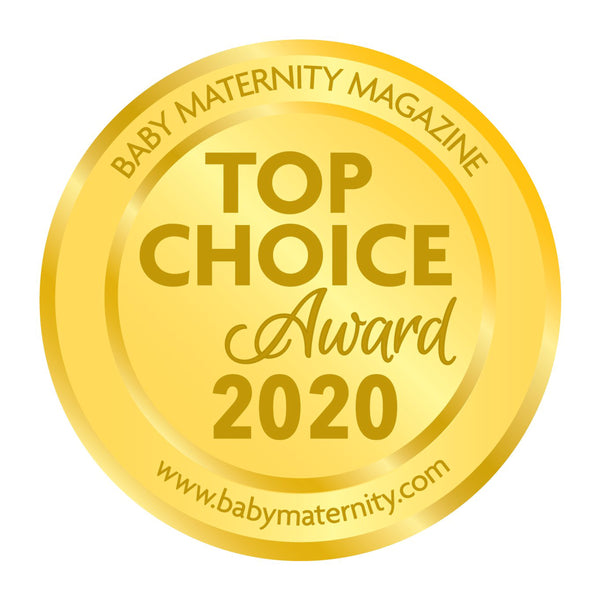 tap image to zoom
First baby massager gently relieves gas & fussiness
Baby Soothe Massager
$39.99
Fast Shipping and FREE Returns!
Soothes your baby and provides fast relief of fussiness & discomfort
The baby massager mimics your fingertip massage – a relaxing and therapeutic remedy used for centuries that naturally releases stress-reducing hormones 
3 Massagers gently rotate like your fingertip massage. It's like having an extra set of hands to give your baby a fingertip massage 
Safe to use and easy to operate – just press the button to turn on; Auto-shut off after 10 minutes
Use with or without the included wraparound belly band to hold the baby massager in place
Small, lightweight and portable the baby massager fits in the palm of your hand
Invented by a Mom, Pediatrician-Recommended and featured on Good Morning America and Dr. Oz
Powered by 2 AA batteries (not included)
*Want to learn more about why infant massage soothes babies? Read "Why Infant Massage Works To Calm Babies" by Dr. Jacqueline Winkelmann, Pediatrician
Other great features include:

Invented by a Mom (Lauren Piccirillo) who found massage was the best way to calm her fussy baby but didn't have time to massage her baby all the time

Pediatrician-recommended

Uses 2 AA batteries (not included)

1 year limited warranty (or 18 months if you purchase from BabyBrezza.com)

Award-winning and as seen on:

See the Baby Soothe In Action
Help ease your baby's discomfort with the Baby Brezza Baby Soothe Massager, the safe and easy way to help relieve gas and fussiness using the power of infant massage. This is the first portable baby massager that gives the soothing comfort of a fingertip massage session, which stimulates the release of stress reducing hormones. The Baby Brezza baby massager was featured on Good Morning America and Dr. Oz, this sleep aid, soother, and gas reliever will make a world of difference for your baby. Invented by a mom, for moms, and Pediatrician-recommended, this simple infant massager will be your favorite new helper!