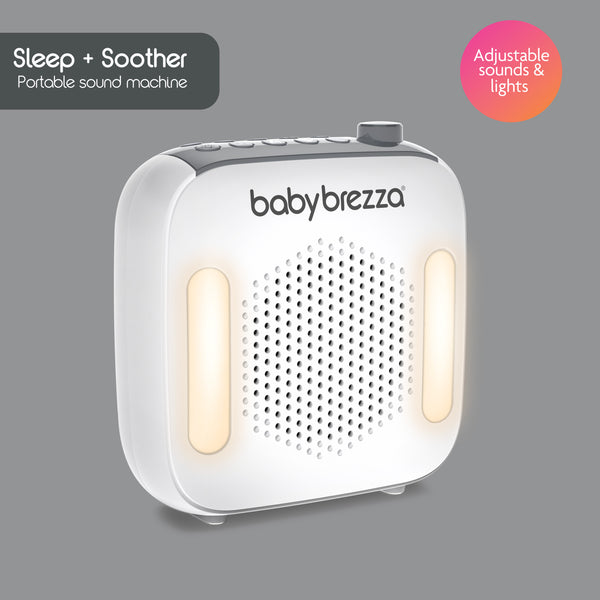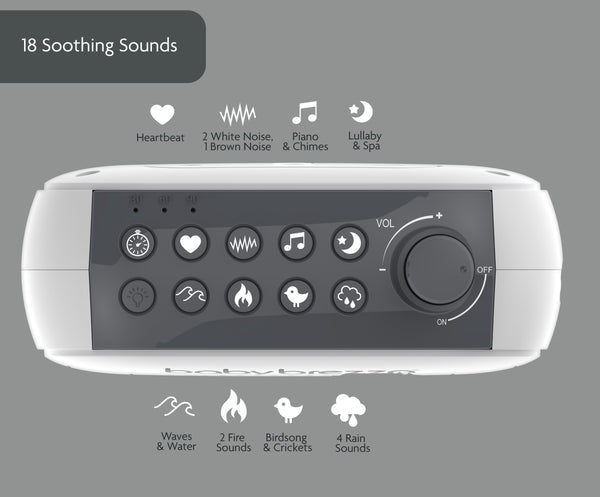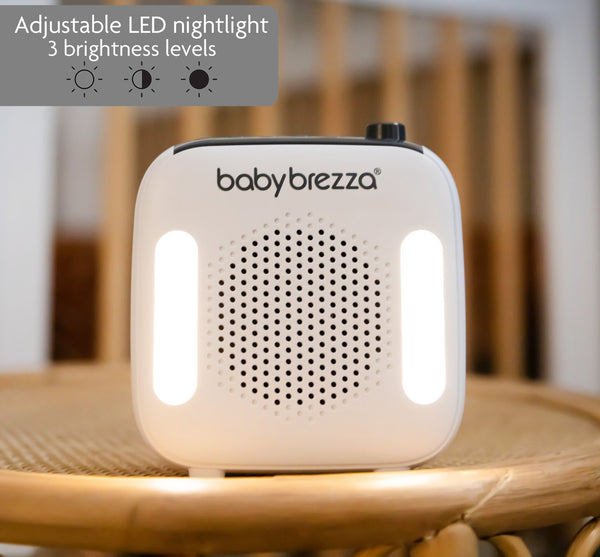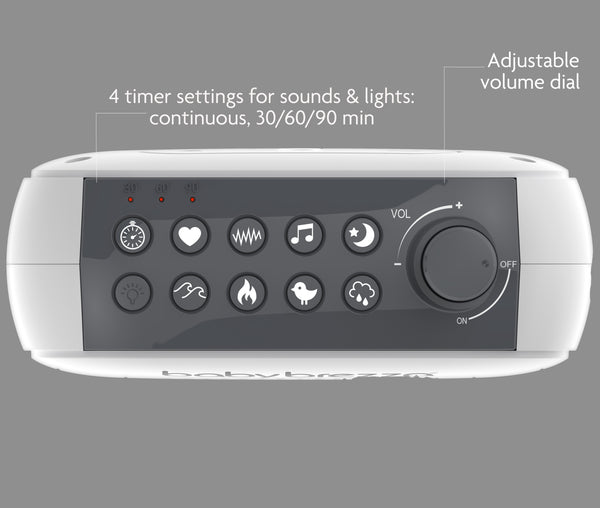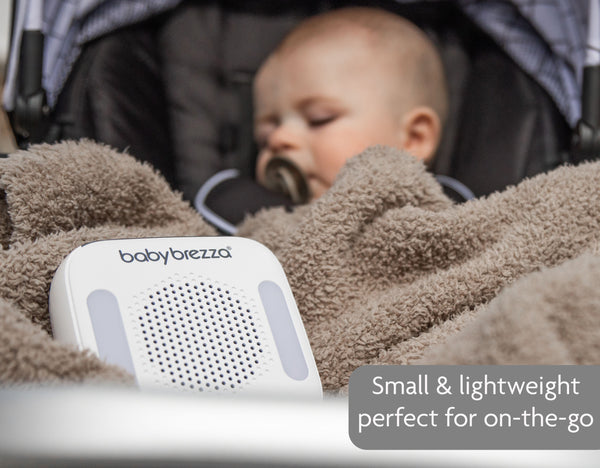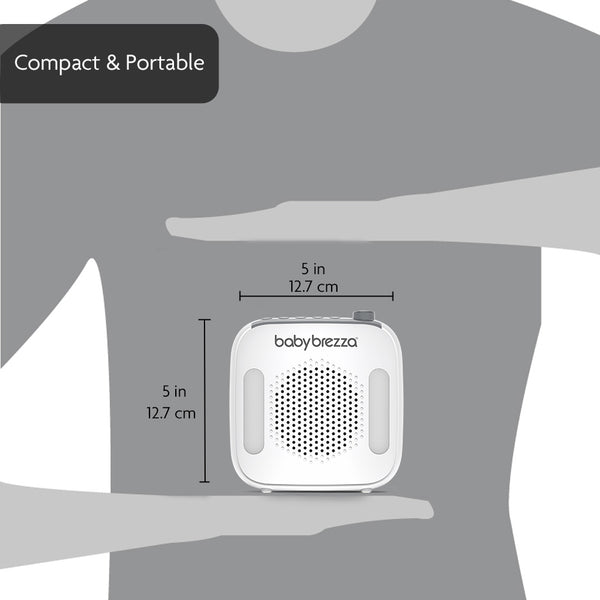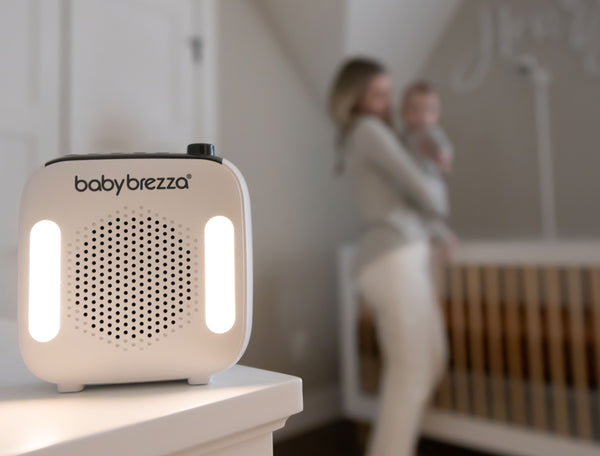 tap image to zoom
Sleep & Soother Portable Sound Machine
$29.99
20% OFF + Fast Shipping!
Adjustable sound and light machine helps your baby sleep better!

This baby white noise machine comes with

18 soothing sounds including white/brown noise, heartbeat, rain, stream, lullabies & more. Easily adjust volume with dial.
Built-in nightlight with 3 brightness levels
4 timer settings for sounds and nightlight – choose from continuous or 30, 60 or 90 min with auto shut-off
S

mall & lightweight-perfect

 for use at home or on-the-go
Use with 4 AAA batteries (not included) or USB cord
18-month limited warranty (exclusive to BabyBrezza.com buyers) or 1 year if bought from other retailers.

For parents looking for the perfect baby sound machine, Baby Brezza offers the Sleep & Soother: created with control and comfort in mind, this device offers parents a range of settings to help baby drift soundly to sleep every night and naptime. Featuring a stock of 18 soothing sounds, this is more than just a baby white noise machine– with a variety of heartbeats, rain sounds, flowing streams, and lullabies, this baby sleep machine reaches new levels of soothing strategies to get baby snoozing with ease. Included in this groundbreaking new baby noise machine is a built-in, dimmable nightlight with multiple brightness levels, and 4 timer settings that include an auto-shutoff feature to save energy after your little one starts their slumber. Usable with AAA batteries or a USB cord, you can take this baby soother machine anywhere you and baby go, so getting the best rest is always an option.